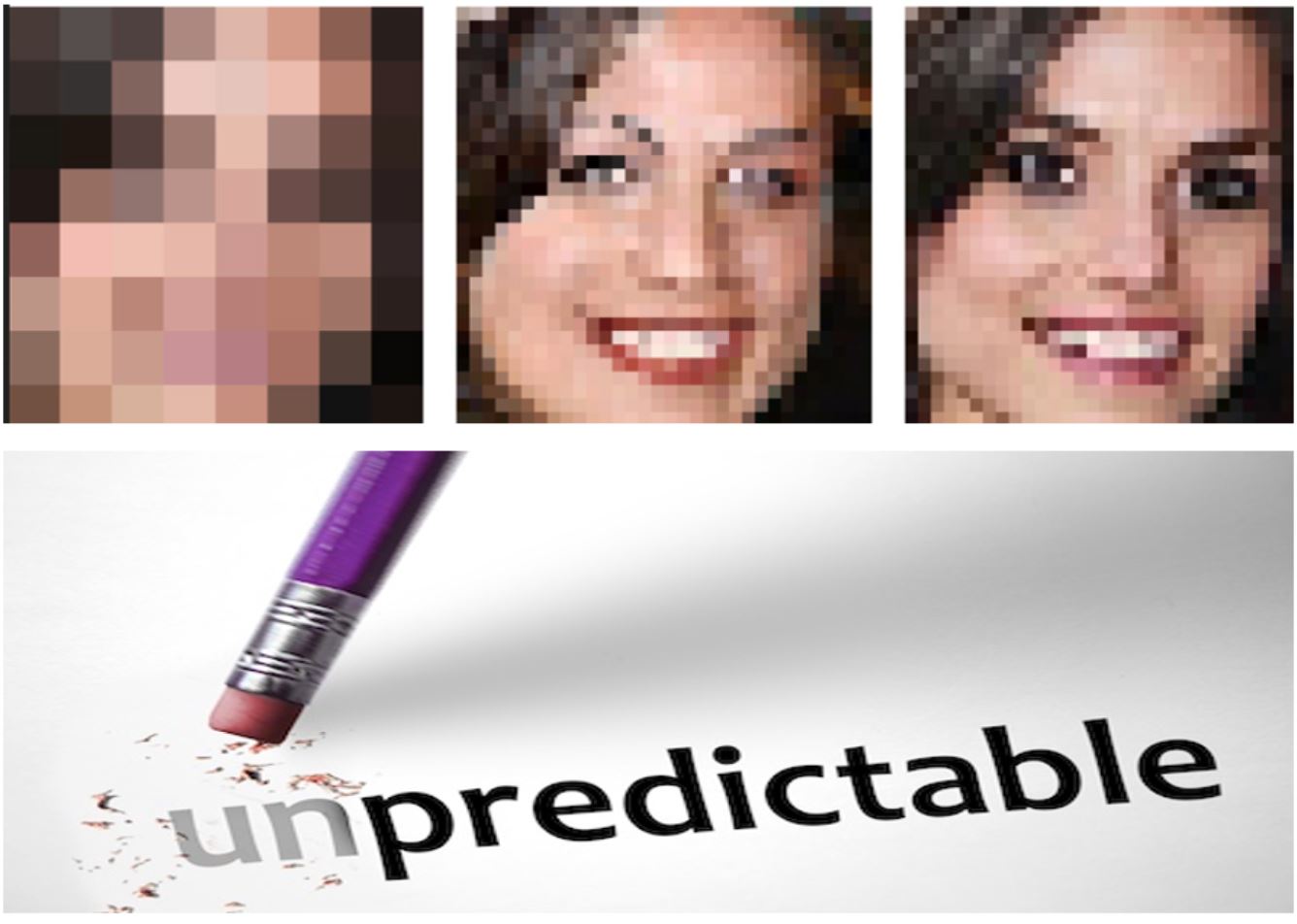 The bait must taste the fish, but... which one.
Profiling of target groups is far more than just presenting the most important socio-demographic characteristics or behaviour patterns. Customer portraits should focus on attitudes and motivations that are likely to be consistent over time and markets, and thus future-proof.
It's about
interpreting the motivations
extracting the most actionable and meaningful short description of the target audience's tasks, needs, expectations and pain points, either functional, emotional or transactional
Mapping of interactions with peers, colleagues, etc
Putting oneself in the shoes of the target audience is crucial in order to gain insights that bring out the client's way of thinking in a memorable and powerful way. Practival templates and methods are available to achieve empathy with the buyer personas.
Whichever project comes to your mind, it should always start with the customer (B2B) or the consumer (B2C). The combination of data and information from different sources will lead to a deeper understanding.
conversations with people who work closely with the target groups (marketing, sales, customer service, supply chain, etc.)
simulating meetings with the target groups to anticipate their reactions, their motivations
decoding the emotional benefits that the target groups are looking for beyond the functional
think about how the target audiences
use the product/service of the brand
purchase/order the product/service of the brand
interact with the brand / the company
drafting the operational plans of the target groups in order to identify their priorities and priority areas
processing press release and interviews
Elaboration of a list of questions such as
What challenges do they face?
What is driving them crazy?
How do they search for information related to their point of pain?
Where do they "hang out" online or offline?
Are there specific places, websites, forums, clubs, or events that they frequently visit?
How would a customer describe what the brand does?
What other alternatives do customers have?
How does the brand's offering differ from that of its competitors?
Etc....
Setting up buyer personas for your business helps you segment your target audience and deliver the right content to the right audience: This generates higher engagement and more leads. Crossing customer insights (functional benefits that the brand must deliver, the emotional benefits that the attributes can convey) with the talents that the brand can claim is critical to making a real difference and ensuring high relevance.

Here is an informative e-book that will help you learn more and plan your company's buyer personas. This eBook - including tips and tricks - guides you through the steps you need to efficiently organize your research and create your very own buyer personas.
Asking the right questions during your persona interviews and surveys
Formatting your persona research in a compelling way
Presenting your new, finalized buying personas to your colleagues
Using your buying personas for segmentation, content mapping, and lead nurturing



Get your free copy here