HACK YOUR BRAND ACQUISITION STRATEGY
COGITHON IS OUR WAY TO HELP YOU - FREE OF CHARGE. THIS OFFER IS AIMED AT TEAMS OF BRAND OWNWERS, AT COMPANIES THAT LACK THE RESOURCES AND EXPERTISE TO DEVELOP THEIR STRATEGIES AND TACTICS, OR AT THOSE WHO WANT TO GO A STEP FURTHER AND SEEK A NEUTRAL AND EXTERNAL VIEW ON THEIR WINNING SCENARIO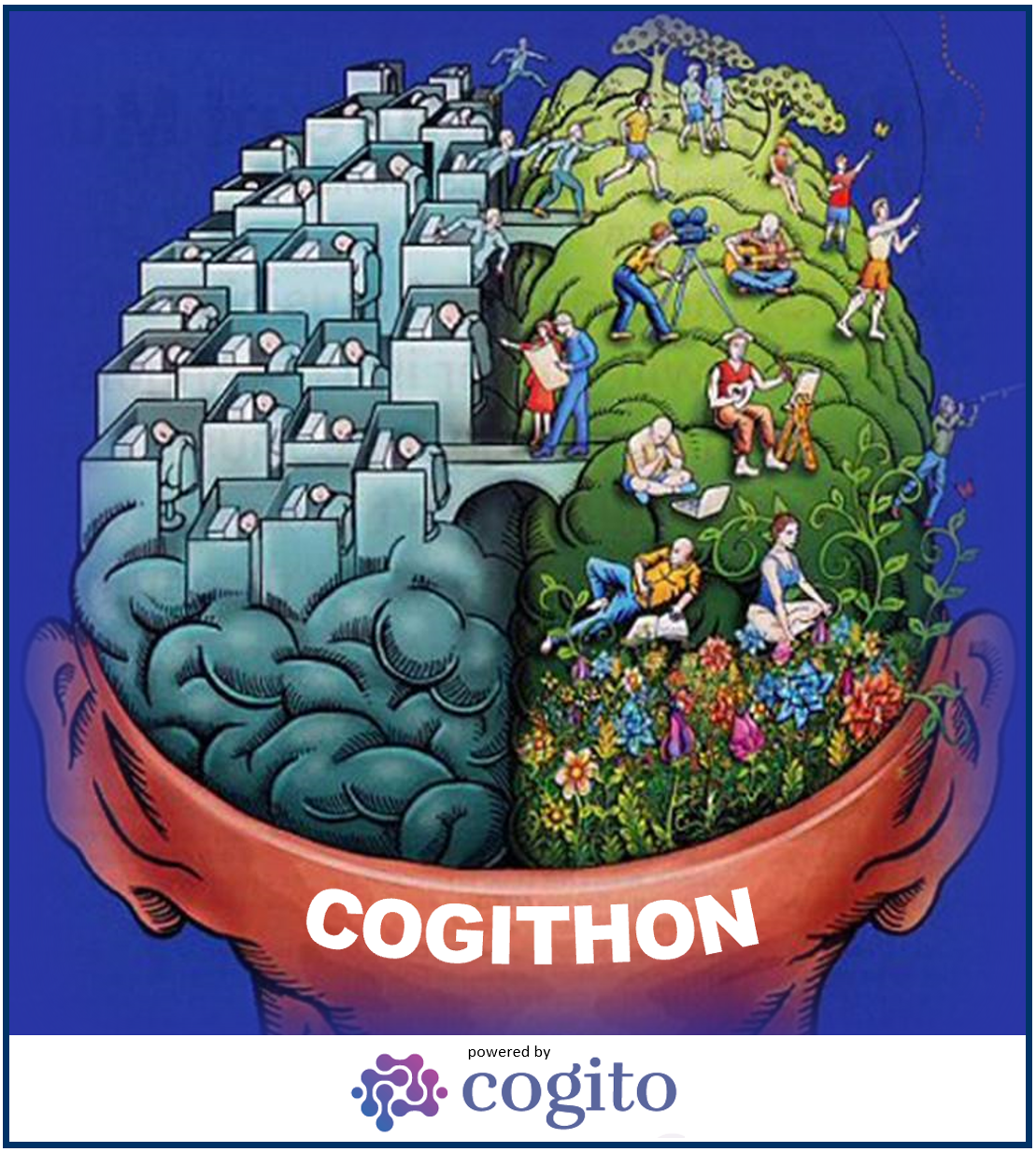 by providing you with the expertise and skills of our brain trust, we help you elevate your business.





every quarter, we select one of the cases submitted from the B2B and B2C channels based on its exemplary value. The decisive criteria for the selection of the case take into account the extent of the challenge of the objectives and the activities required to achieve these objectives.



if your submited case is selected, you will be offered a free exploratory workshop tailored to your specific acquisition issues.
up to you to present the case convincingly: Start with background information about your market, then describe the pain that needs to be addressed, and finally elaborate on how you want to do things. Since each submitter has a different story to tell, it might be useful to add some charts/graphics to illustrate the case. However, try to be brief and precise whilst using the checklist below