in the race for visibility, scale and speed, it is crucial to apply powerful acquisition & retention processes to succeed in dealing with savvy customers.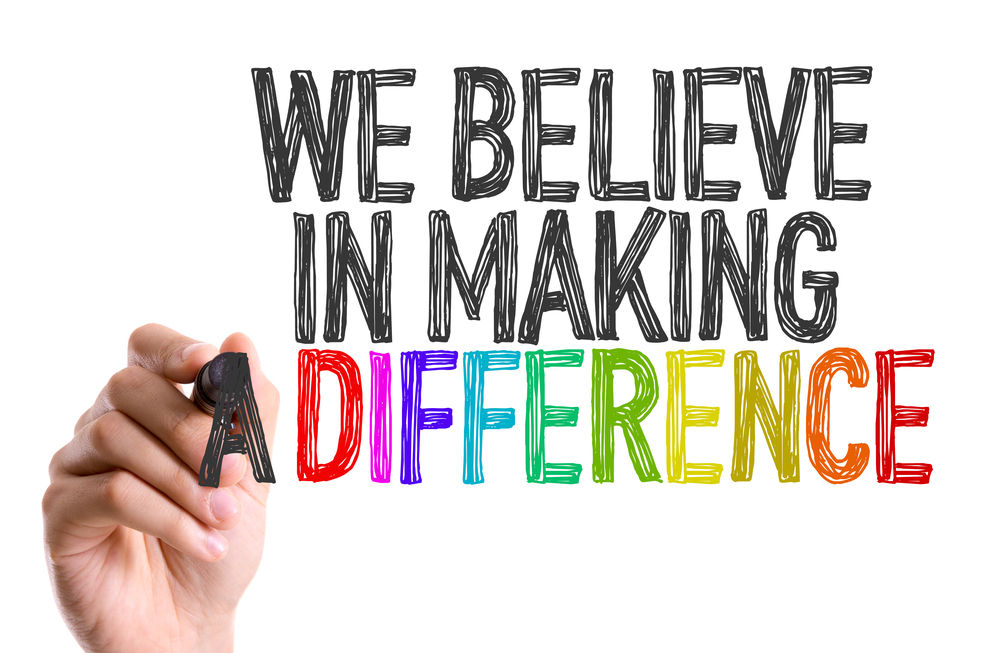 CO-CREATION
reduce friction between functions to drive creativity across borders and create tailored 360° brand engagement solutions that inspire and empower customers to be or become active loyalists
SAVE THE DATE - COGITHON #6
If your case is selected, you will be offered a free workshop : together with your multi-functional team (sales, marketing, communications), we evaluate your acquisition strategy roadmap and determine the HOW MIGHT WE's to generate demand and drive growth.
15 March | online application until february 15, 2021
HACK YOUR BRAND ACTIVATION PLAN
Learn more
16.04.20 06:56
cogito blog | brand balance board
Beyond the rational reasons for believing in a brand, the balance between relevancy, ability to win, brand equity, brand personality, value proposition - is the prerequisite for telling a good story, delivering a better customer experience and converting traffic into revenue.This quest for the...
read more ->
WE UNDERSTAND OURSELVES AS A SUPPORTIVE, INVENTIVE, STIMULATING, PRACTICAL PARTNER WHEN IT COMES TO BUILDING EFFECTIVE ACQUISITION STRATEGIES & OUTSTANDING BRAND EXPERIENCE THAT WILL DETERMINE LOYALTY AND CHANGE THE VALUE THE CUSTOMERS GIVE TO YOUR ASSETS
SOLUTIONS OFF THE BEATEN PATHS
WE DESIGN OUR SERVICES ACCORDING TO YOUR NEEDS, STRIVE TO CONSOLIDATE YOUR COMPETITIVE ADVANTAGE & DIFFERENTIATION, STAND FOR AGILE PROJECT MANAGEMENT AT A FIXED PRICE. DEPENDING ON THE TASK AT HAND, YOU CAN PICK THE RIGHT EXPERTISE FROM OUR BRAIN TRUST AND COMBINE IT WITH YOUR OWN SKILLS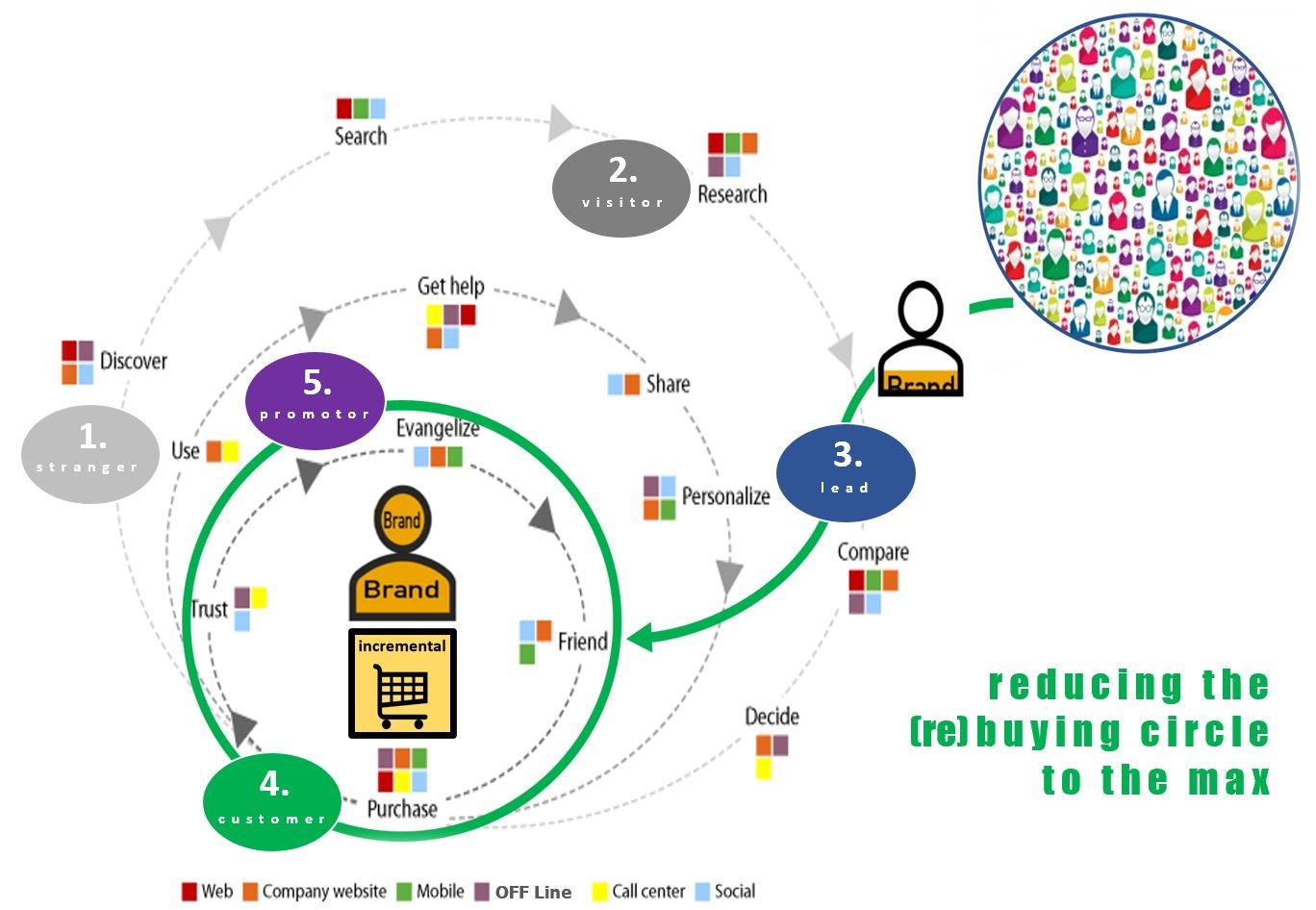 a systemic approach that focuses on designing your customer acquisition strategy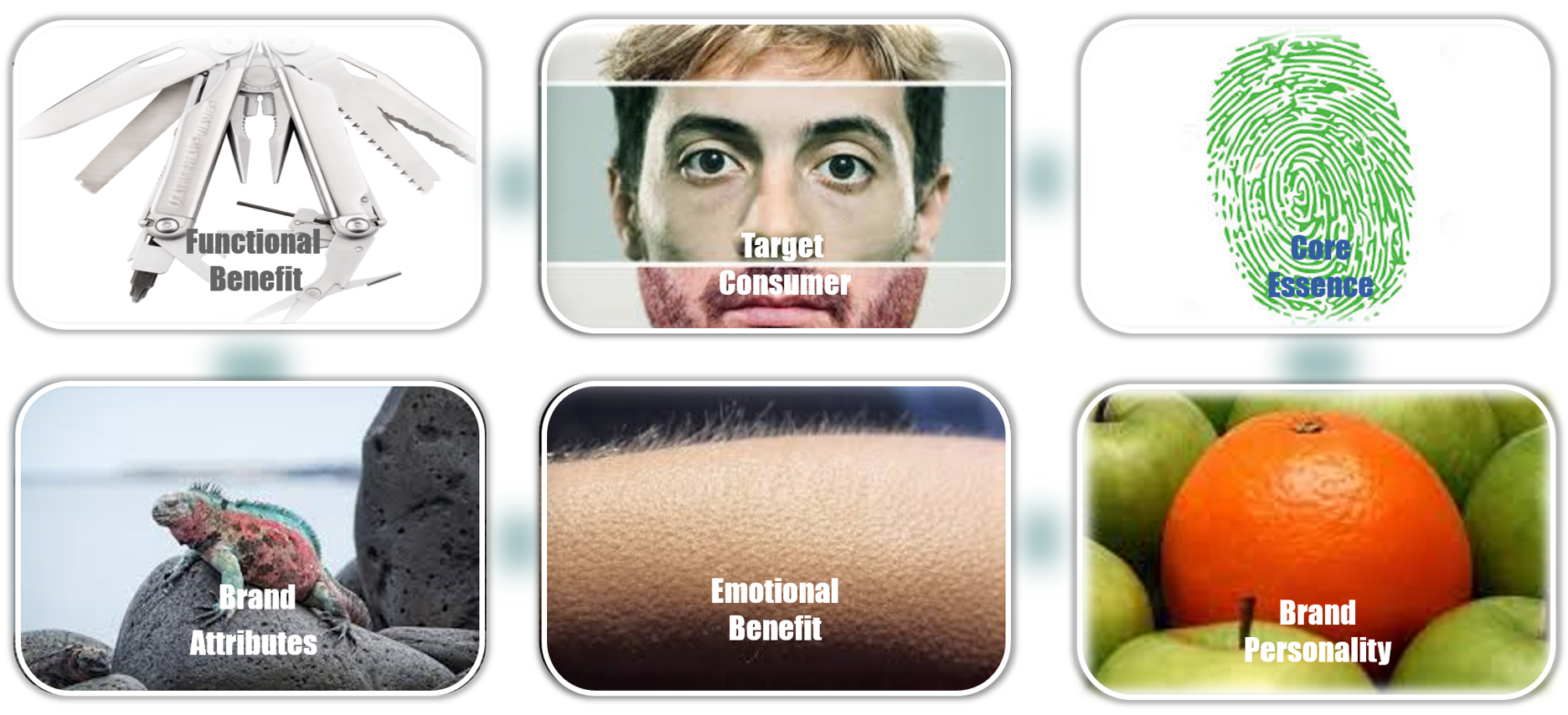 a series of strategic decisions, data-based and customer-oriented, to maintain or restore the ability to win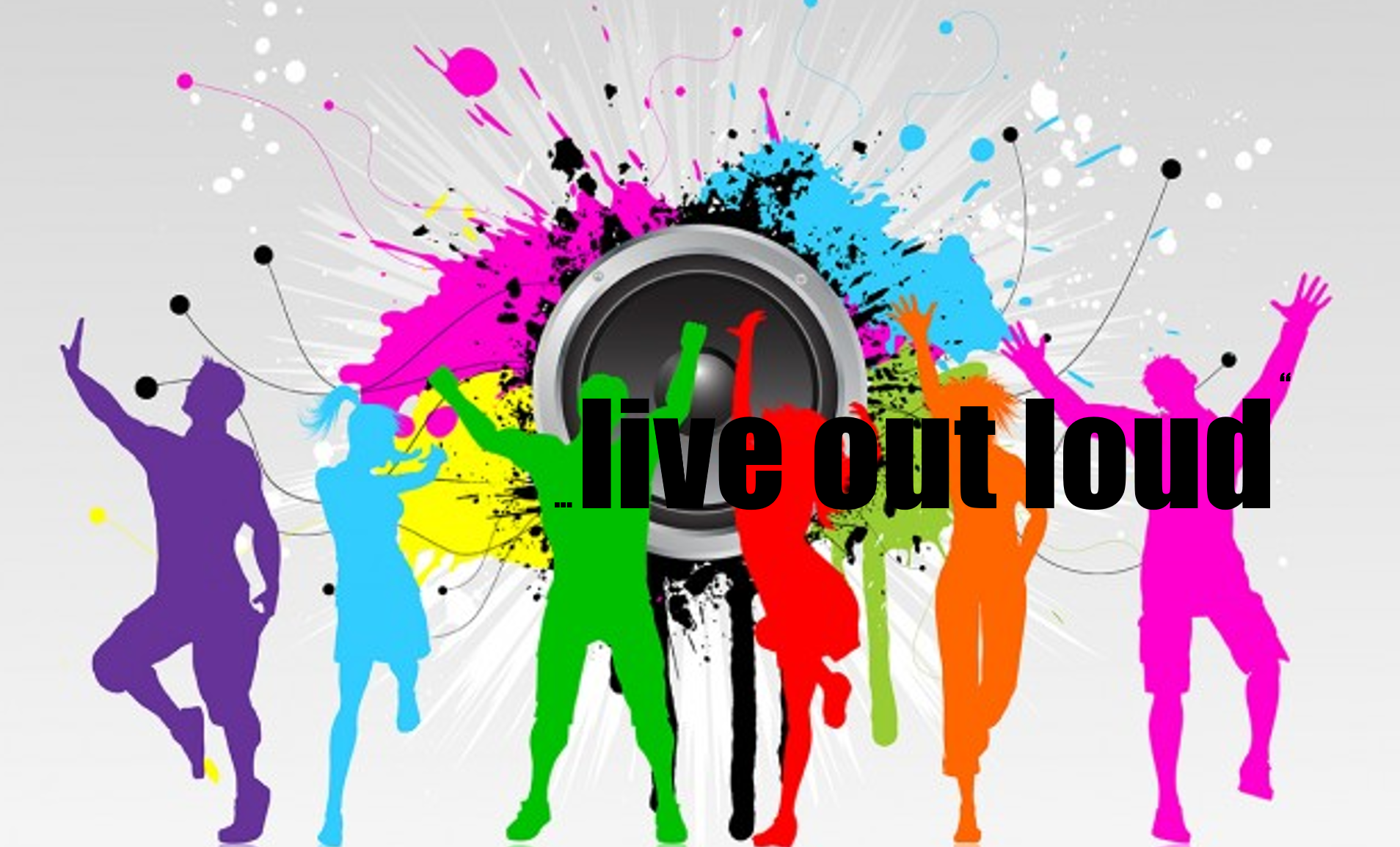 a consistent brand experience across all channels to strengthen preference in the minds of customers and increase pricing power