360° APPROACH FOR 100% CONSISTENCY
the greatest challenge within the dip of competing voices in the omni-channel universe is about
aligning

brands to deliver better customer

experiences and higher customer commitment

turning prospects into active buyers and clients into brand ambassadors.

ensuring that the business can be run more efficiently and grow effectively in all marketing, sales & communication functions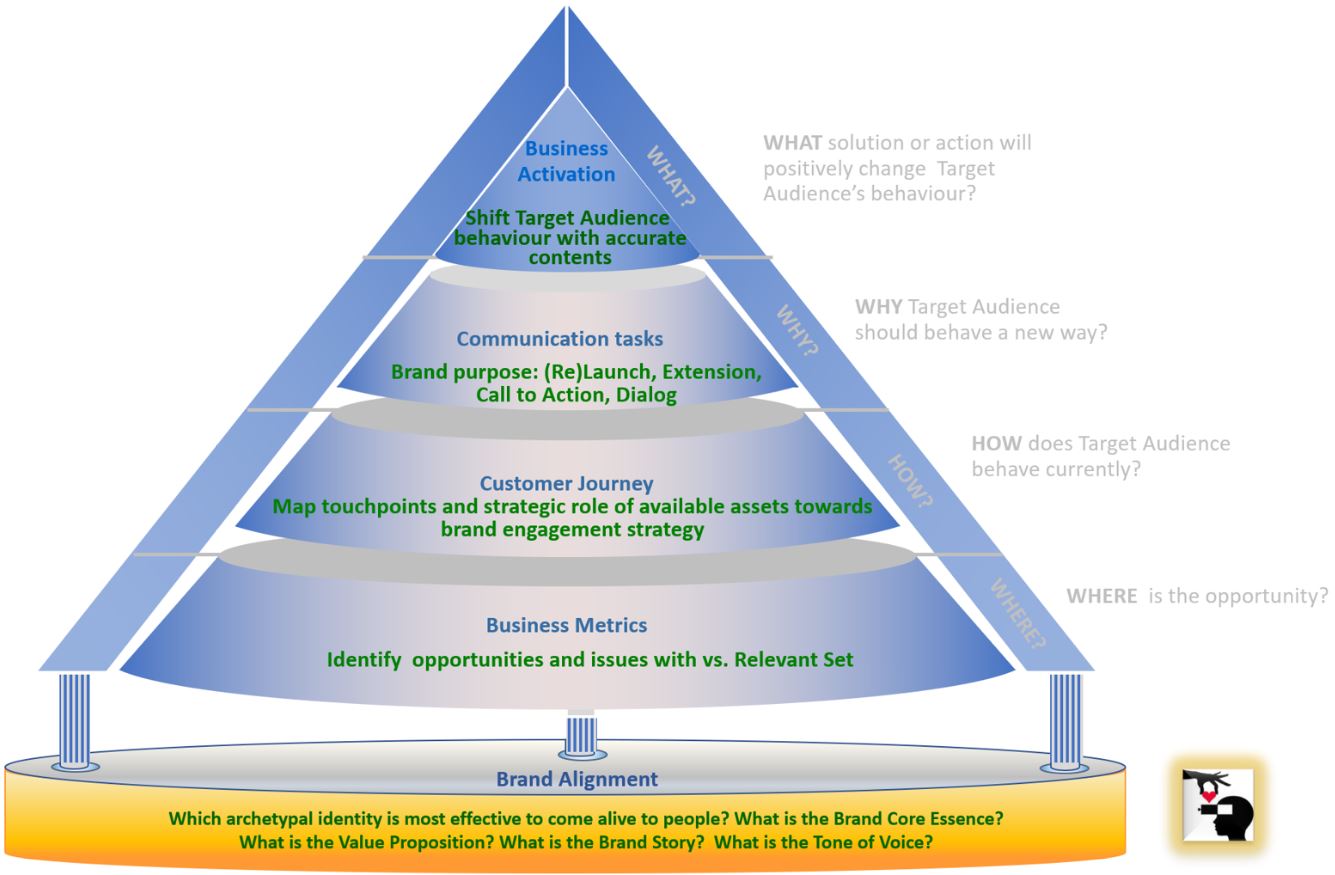 the user-centred approach is instrumental to
design an intimate relationship between brands and consumers in the digital age

create the virtuous circle that will unleash the company's performance for the future.
the worst thing today is when "digital assets" degenerate into dead ends and companies fail to convert the contacts generated into orders across channels.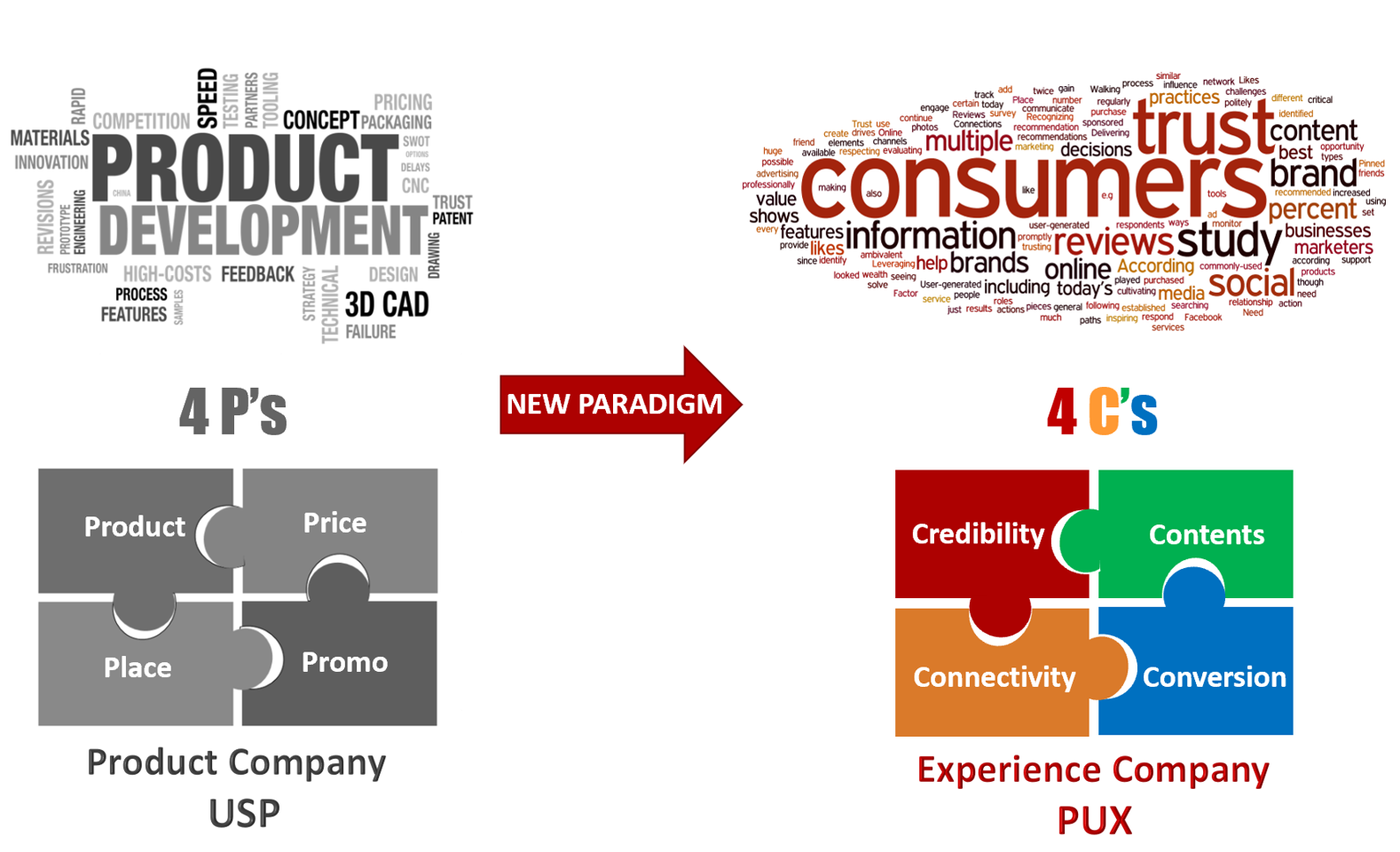 becoming digital is not a goal, but a stage. There must be a paradigm shift from classic 4P marketing to inbound marketing with its

4 C's
C for credibility
C for content
C for connectivity
C for conversion
As a result

the customer moves to the centre of attention

the individual points of contact (off- & online


touch-points) are

strategically re-purposed

the redesigned user experience unleashes the acquisition potential.