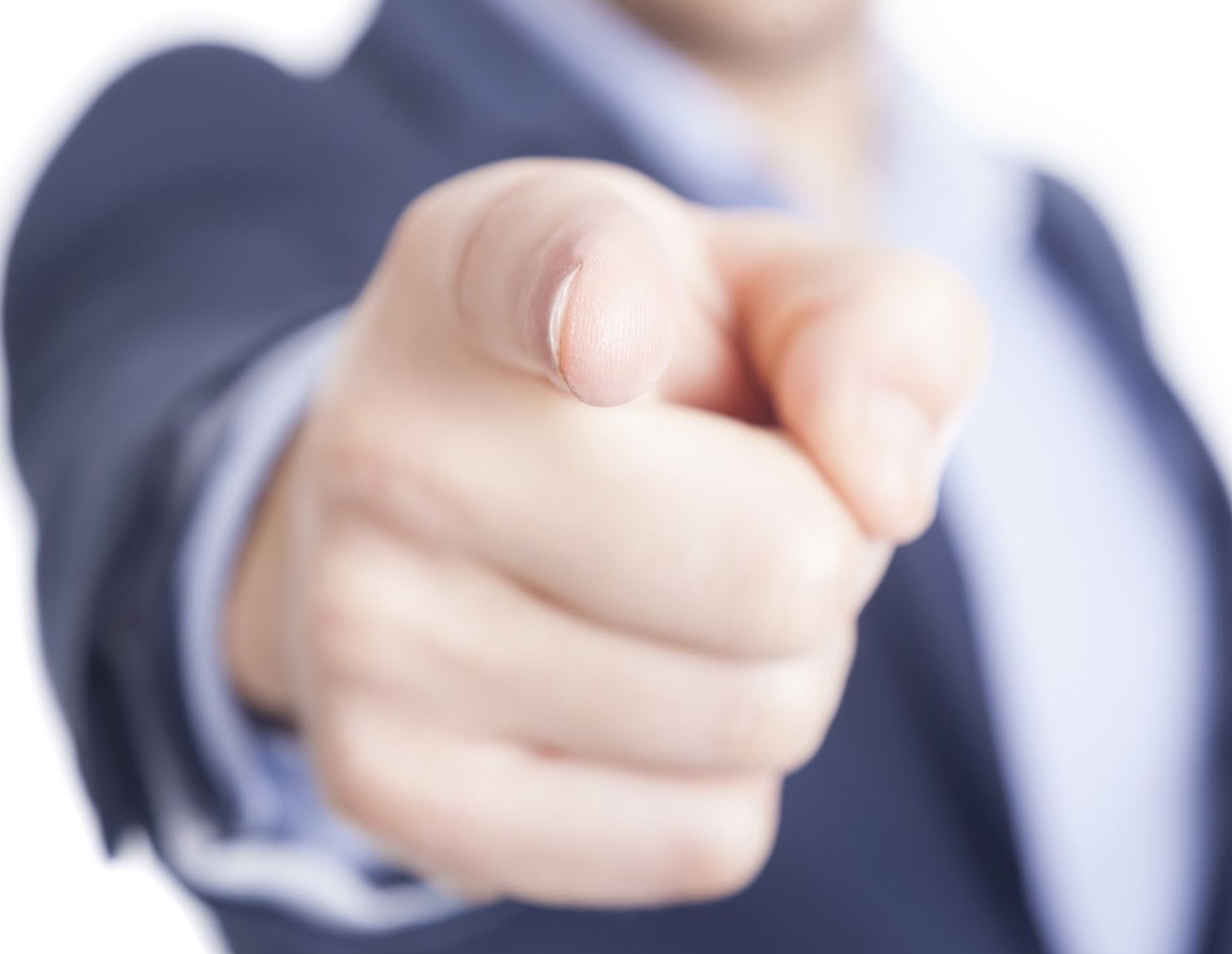 does it apply to you?
you want to have a health check to see if your plans are strong enough to generate value and revenue

you are not comfortable with today's business results in the omni-channel context

you have the on-going optimization mindset

you look for winning strategies and superior execution to outperform the competition

you strive for a sustainable growth dynamic away from value-diluting activism

you want to build the outstanding business activation (acquisition & retention) roadmap

you want to promote loyalty and change the value your customers attach to your brand
DELIVERING EXCELLENCE FAST TRACK
TRUE TO THE SPIRIT OF DEFT - DELIEVERING EXCELLENCE FAST TRACK - WE SUPPORT YOU IN YOUR EFFORTS TO STIMULATE GROWTH AND INCREASE DEMAND. WE HAVE DEVELOPED A HOLISTIC METHODOLOGY TO ACTIVATE ALL THE LEVERS OF AN EFFECTIVE ACQUISITION STRATEGY, STEP BY STEP AND IN AN INTEGRATED MANNER.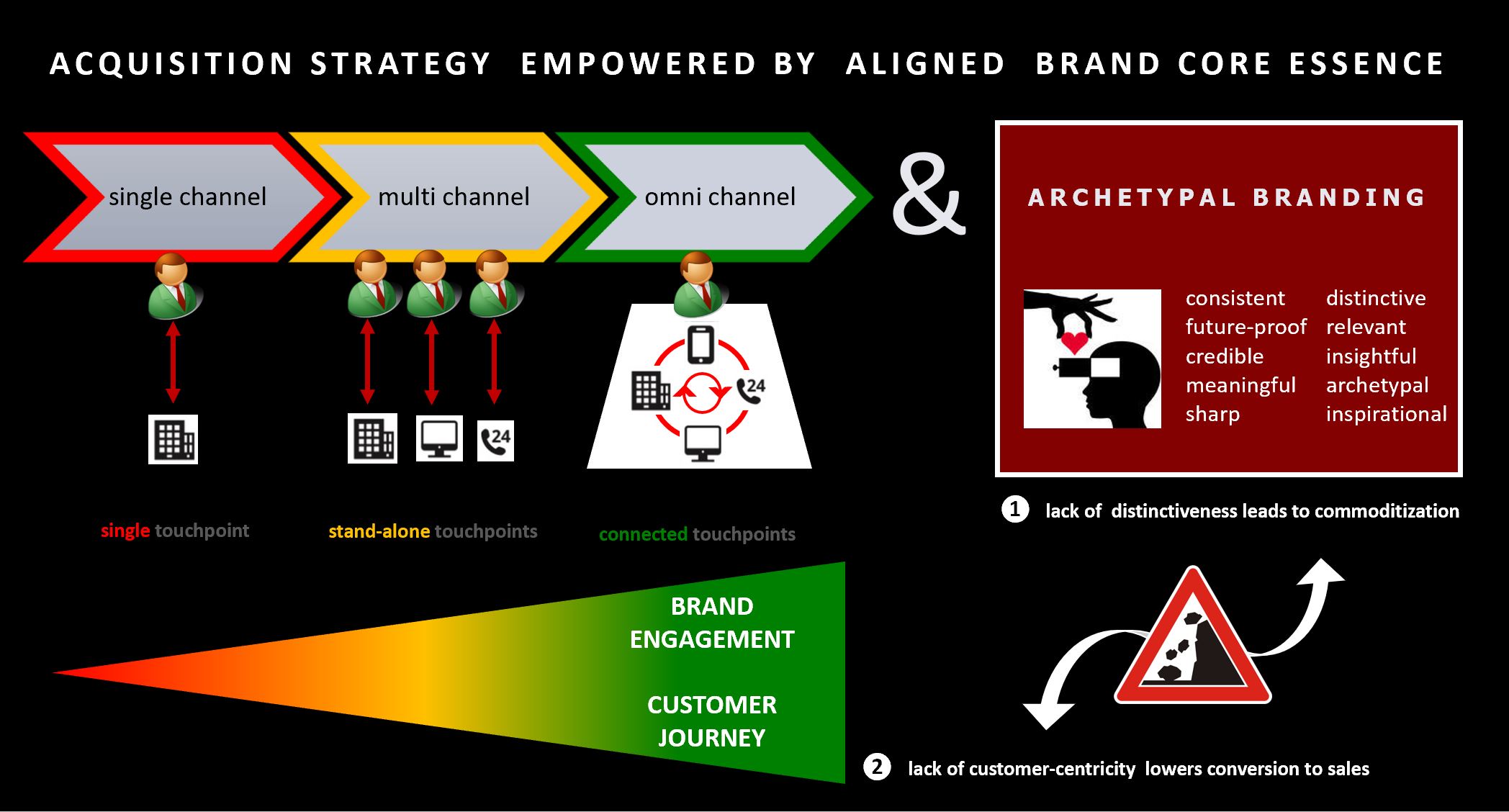 The deft-workshop IS THE STARTING POINT OY YOUR JOURNEY TO SEIZE BUSINESS OPPORTUNITIES AROUND THE ACQUISITION STRATEGY AND A CONVINCING BRAND ENGAGEMENT
1. transparency phase (preparatory work)
processing of available inputs (customer-facing material, milestones, brand value)
health checks based on own data (market intelligence)
web performance (which gaps should be closed according to standardized criteria to ensure a competitive digital presence compared to peers)
modelling of the workshop
->we send questionnaires in advance
->we get access to your reporting tools (Google Analytics, search console) and perform benchmarks


2. opening session
to debrief the results, share on initial diagnosis and assumptions (opportunities, issues, core competencies, key factors and best practices)
->the customer portrait
-> the most remarkable advantages (emotional, functional) are defined
-> the most distinctive attributes are defined


3. brand personality session
to select which effective and meaningful archetypal identity is best suited to engage with consumers and differentiate the brand from the competition
-> the underlying essence of the brand history is worked out
->the tone of voice is defined


4. activation session
to design the acquisition strategy, develop the brand story and set priorities
->empathy mapping of buyer-persons
->use cases
->customer journey & Touchpoints
->contents management
->lead generation and management
->Efforts/Output-Matrix
->operational master plan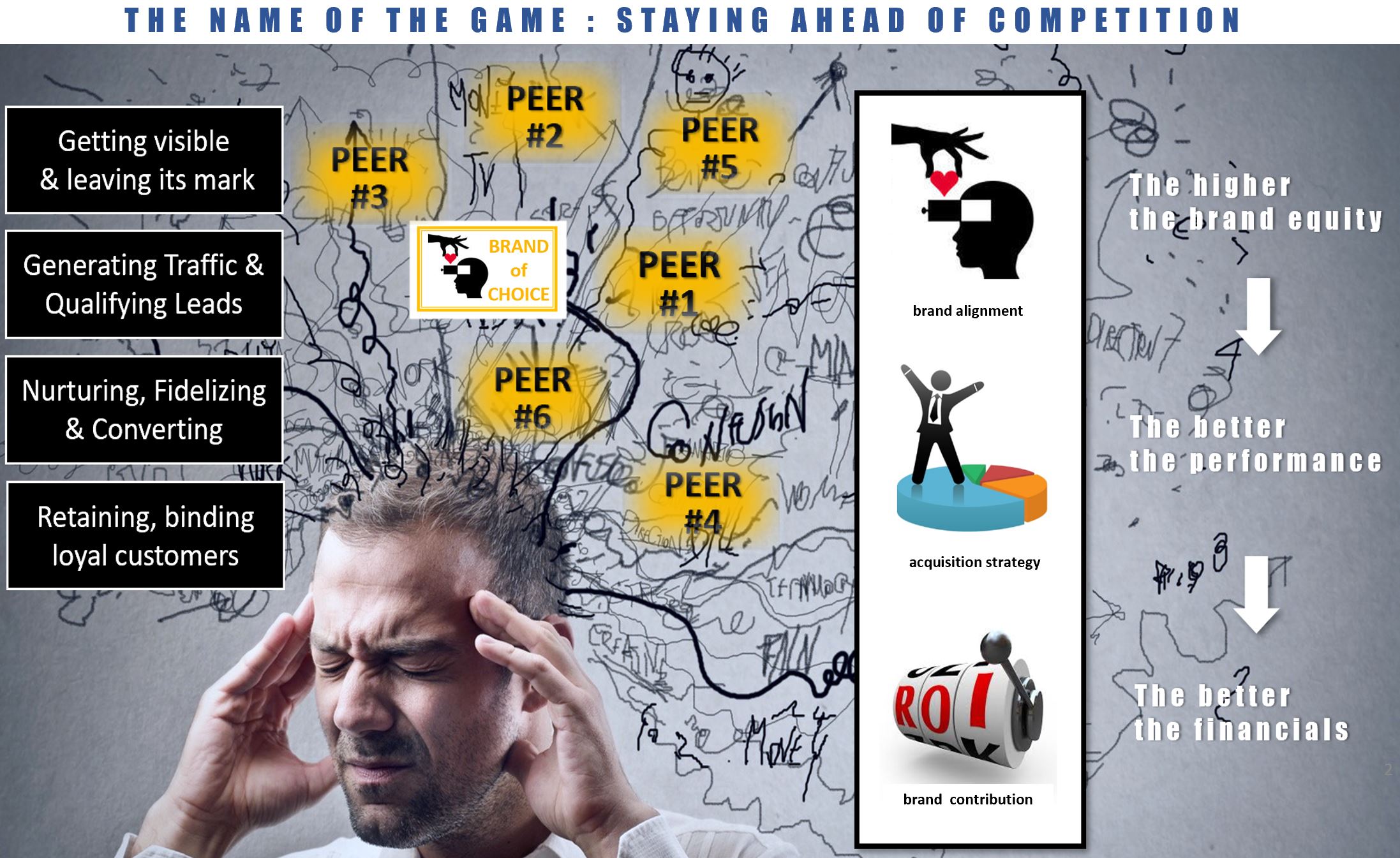 using state-of-the-art canvas and frameworks to capture the target audiences' insights, map the path to purchase, the customers' journey, strategic touch points