WE BUILD BRIDGES BETWEEN MECHANISMS OF THE OLD AND NEW ECONOMY AND SUPPORT YOU IN OPTIMIZING VALUE CREATION.
we understand ourselves as a supportive, inventive, stimulating, practical partner when it comes to building strong brands, to crafting effective acquisition strategies and to shaping stand/out brand experience that will determine loyalty and change the value the customers give to your assets.
in the executive positions we have held on both the client and agency side in marketing, sales and general management, we have always sought to

promote the competition intensity through strategic thinking

unleash the collective intelligence of multifunctional teams

find creative ways to stimulate a market upturn and revive growth

develop and implement a successful strategy with a practical attitude
we place our know-how and expertise at the centre of our consulting activities
the sense of the big picture

ability to connect the points intuitively

ability to design effective solutions

co-creation of tailor-made acquisition strategies

archetypal branding

development of high quality content

design of user-defined interaction models
we believe that
no target is too ambitious. No guts, no glory!

everything is possible as long as the necessary methodology, creativity and focus are available.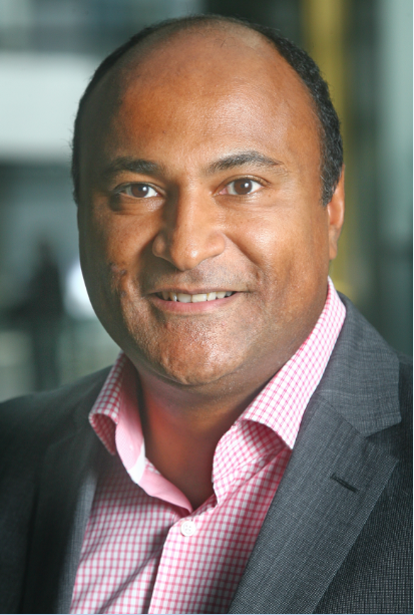 Mag. Jean-Louis Varvier
CEO & Owner
"Living in three countries and working all over Western, Central and Eastern Europe has sharpened my curiosity and allowed me to gain a wide and varied professional experience and to take a pragmatic approach to different cultural and professional environments (global organisations, family businesses, consulting).

From the management of iconic brands to the development of new business lines and the elaboration of commercial strategies (B2B, B2C, OOH), I have proven myself in operational or strategic positions or consulting functions, with one constant throughout my career: going the extramile, finding solutions off the beaten track, adopting a holistic approach to the challenges faced by the stakeholders - consumers, buyers, customers, gatekeepers - embracing the route-to-market and supply chain constraints, meeting shareholders' expectations."