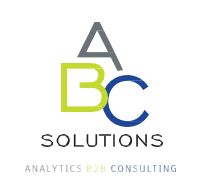 WE BREATHE NEW LIFE INTO YOUR DATA, WE CONNECT THE DOTS AND COME UP WITH ACTIONABLE RECOMMENDATIONS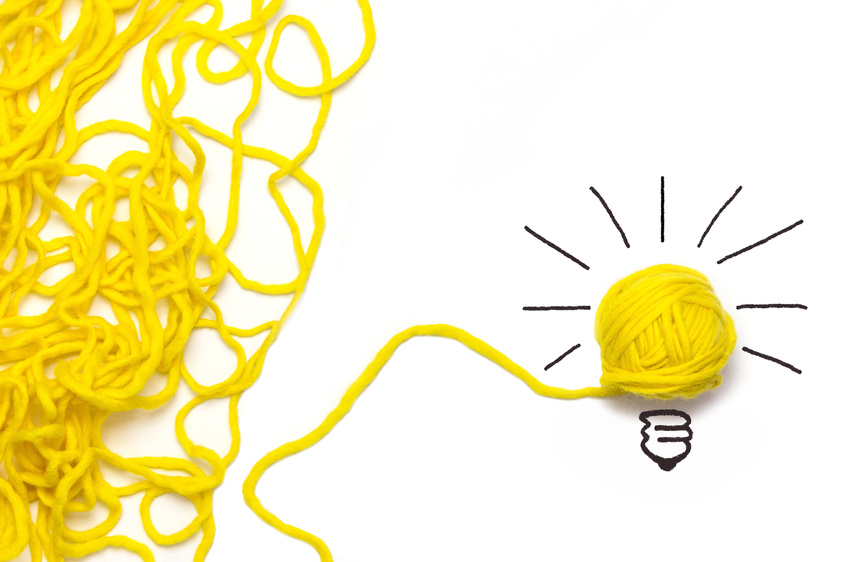 no ball of data is too tangled to not be disentangled!


we have profound experience in analysing and combining data from:
retail panel

consumer panel

media spendings

promotion monitoring

ad-hoc research
we give actionable recommendations to support our clients in their key business questions regarding marketing and sales
we act as a sparring partner to challenge our clients off the beaten tracks
our services:
assessing market potentials

determining listing priorities and targets

supervising market research projects

setting optimum price strategy

evaluating promotion efficiencies

preparing client presentations

carrying out category managment projects

training teams

coaching employees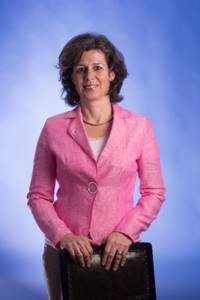 Mag. Elisabeth Varvier
HEAD OF BUSINESS UNIT
"During the last 3 decades, I serviced and consulted clients in my jobs at ACNielsen, ABCSolutions and GfK. My expertise consists in data analyses, extraction of key findings, presenting the insights and giving actionable recommendations. In addition to Key Account Management and consulting for the marketing and sales teams of clients assigned to me (e.g. Barilla, Beiersdorf, Coca-Cola, Danone, Henkel Schwarzkopf Cosmetics, Johnson&Johnson, Mars, Nestlé, Unilever, Dyson, Melitta, BWT, JDE), I conducted Category Management Projects, Advanced Analytics and Modelling, and negotiated yearly agreements."